Palestine ranked 175, 38th in Asia.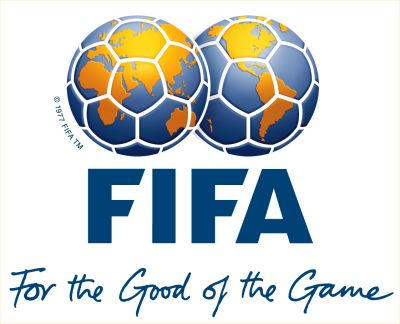 Palestine has taken a bit of a tumble in the rankings this month, falling four spots in the world ranking and three spots down to 38th in Asia. Hopefully, the FA will organize some official friendlies so we can boost that ranking a little bit. People stress that FIFA's rankings are flawed and meaningless but they play a huge role in Asia when it comes to determining who plays whom in World Cup, Asian Cup, and Challenge Cup qualifiers. There is a considerable amount of time to organize friendlies to get this ranking up, but if we fail to climb 10-15 spots in Asia we are guaranteed to land in difficult qualification groups when the next qualification campaign roles around. Even when we were ranked a little higher, in 2006 and 2007 we had very little luck with the draws. Qualifiers for the 2007 Asian Cup saw us paired with 2004 finalists China, eventual champions Iraq, and a formidable Singapore side, the group was regarded as the most challenging. Challenge Cup qualifiers saw us land in a group were the winner was determined by goals scored.
Rajoub should start thinking about organizing FIFA friendlies during official dates next year, that way, we can call up guys like Ramzi Saleh, Omar Jarun, Imad Zatara, Roberto Kettlun, Edgardo Abdala, Mohammed Samara, and Roberto Bishara with ease. The team right now has some good young talent but it is missing that touch of class and experience, we would be strengthened at the back with Bishara and Jarun (or maybe Daniel Mustafa if we can convince him join). Ramzi Saleh can keep us in big games just like he has kept Al-Ahly in the title race in Egypt, Abdala would help us retain possession in midfield and Zatara and Kettlun would give us creativity on the wings to compliment the likes of Attal, Lafi, Keshkesh, et al. in the middle.