It's a Celebration!!!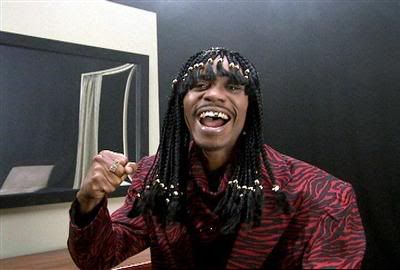 So Palestine was knocked out of World Cup Qualifying two years ago, but go ahead and celebrate because Israel has just been officially knocked out of qualifying by virtue of G
reece's 2-1 victory
over Luxembourg and Israel's 0-0 draw against Switzerland. A big thanks goes out to Latvia and Greece the only two teams to beat Israel a smaller thanks to Switzerland who went undefeated against them via two draws on the first and last day of qualifying.